You create plans so your clients can reach financial freedom. Yet you tie yourself down, wrestling platforms that don't work and investment propositions that hold you back from delivering what matters most – outstanding financial planning and great outcomes for your clients.
That's where P1 comes in. Together we'll construct the best technology enabled investment service for you and your clients, whether you want a platform, investments or both. And then you're free to focus on your clients and your business.
No paper. Low price. A real partner.
Investment services
Investments that perform for you and your clients
P1 Platform
A better platform alternative.
A better platform alternative
Efficiency comes as standard.
If you feel you're in a rut, and that every platform you look at is the same, then we're here to show you there is a better way.
P1 is a modern, paperless platform with efficiency at its heart. That means we can streamline much of what a platform does, lose the bloated functionality you'll never use, and charge much, much less.
Whether you're a planner or a discretionary manager looking for a digital-first venue for your services, P1 stands apart from the crowd. Together, we can go a long way.
No paper. Low price. A real partner.
P1 Platform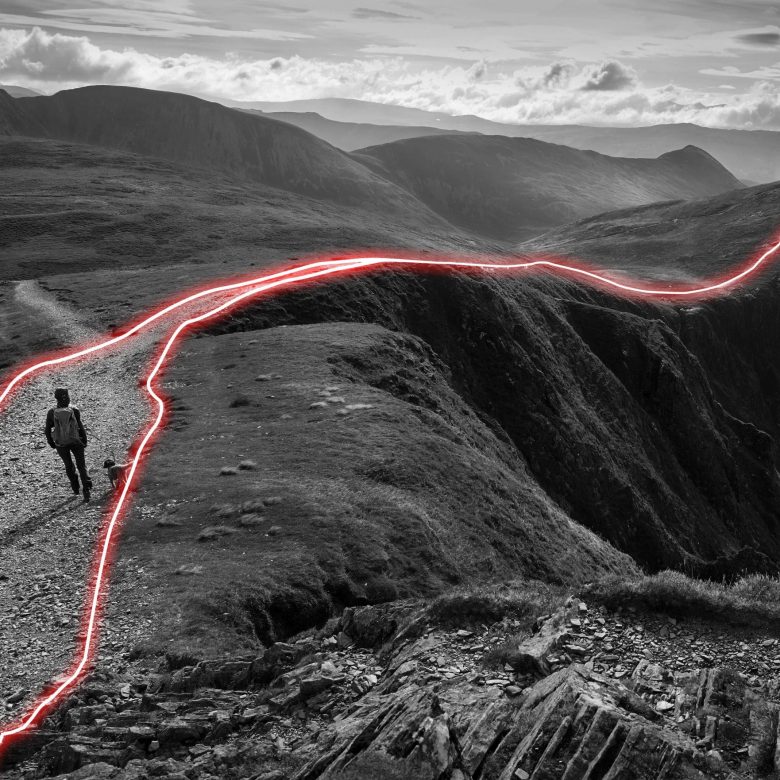 Investments that perform for you and your clients
You can find a better way, for much less than you think.
We lead the way in delivering low cost model and bespoke investment solutions. We stand out from the crowd by cutting costs through automation and passing the savings to you and your clients.
We're also leaders in building ethical and sustainable portfolios. If you and your clients are interested in sustainability, P1 treads lighter than most upon the earth. We bring nothing but the most advanced thinking and leave nothing behind but investment propositions which will do well and do good, without compromise.
P1 Investment Management. Focusing on what matters most.
Investment Services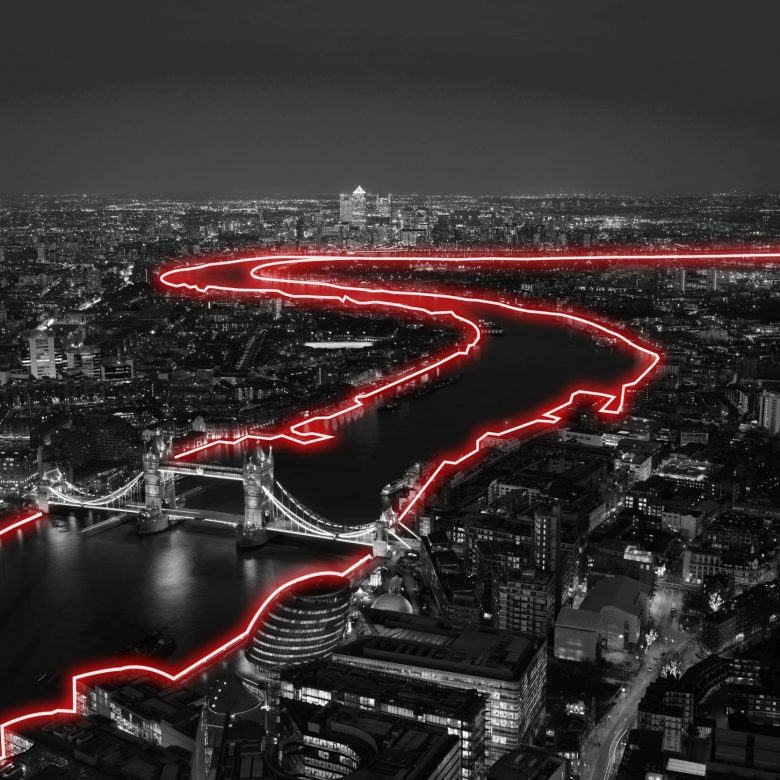 Andy Cooper Kingswood Law
"We are committed to continuing to provide our clients with a value-for-money service. A key part of this service is the selected investment offering and we strongly believe that it is possible to source professional, well-governed and consistent investment management using low cost funds such as exchange traded and similar passive funds to meet our clients' objectives. P1 Investments have a consistent history of managing model portfolios using passive funds with a philosophy of minimising transaction turnover whilst maintaining portfolios within risk boundaries and achieving good outcomes."
Rebecca Aldridge Balance: Wealth Planning Limited
"When it comes to investment portfolios with an ethical, ESG or impact consideration, there's no doubt that P1 are the leaders in their field. Their ethical credentials are solid, and they have a deep knowledge of ESG considerations. What's more, they are actively effecting change through their relationships with investment managers which is impressive and truly sets them apart from the crowd."
Daniel Lawrence Perry Monroe
"After deciding to outsource the management of the Perry Monroe portfolios, we spoke to seven different Investment Managers to understand how they could work with us in a collaborative approach to managing the portfolios. P1 stood out in a number of areas, they listened to us and the needs of our clients and had a very similar approach to Investment Management as ourselves. They offered unrivalled access to the management team, a flexible approach to working together and their services are competitively priced. "