Want to offer ethical investment options to your clients? We make it easy.
What if principles and potential returns were two sides of the same coin? With P1 Investment Management they can be. There is growing demand among consumers for investments that help to make the world cleaner, greener and more equitable. Tap in to a market that's good for your business, good for your clients and good for global society.
We truly understand the issues and challenges surrounding ethical investment and can demonstrate that our commitment is more than skin-deep. Our expertise means that we can strive to ensure that we select funds that are meeting the highest possible standards and we can avoid those that merely seek an ethical label for marketing purposes.
NET-ZERO CARBON 10 TARGET

We believe in tackling climate change, so much so we set up our own Net-Zero Carbon to move fund managers to carbon neutral portfolios. Over £6.4bn signed up to date.

EXTERNAL ETHICAL OVERSIGHT COMMITTEE

Ethical and sustainable issues evolve, so we convened an external committee of experts on climate, social and governance issues to guide on the topics that matter.

EXPERTISE & DILIGENCE

Our investment team have recognised qualifications in ethical and sustainable investing, on top of being award-winning investment managers. We even help write the textbook on sustainable investing.

STANDARDS

We don't just believe it's our investments that have to meet the standard, we believe as a company we should too and that's why we're ISO14001 certified, registered with UKSIF, CDP and Plastic Alliance and working towards B-CORP status
P1 can help you service more clients
Is there a market for ethical investments?
In short, yes. Global ethics and sustainability have never been higher on the social agenda. Whether it's climate change, food poverty or social injustice, more and more people are alert to the challenges we are facing both as a planet and as a global population. Awareness is one of the watchwords of the modern era – and people are beginning to act. The desire for ethical investments will only continue to grow as wealth trickles down to younger, more socio-politically disruptive generations through inheritance. Those looking to create a sustainable future for their children, are also seeking-out ways to put their money to good.
Of course, the demand for ethical and sustainable investment isn't limited to individuals. Pensions, charities and trusts are increasingly held to account – rightly so – and even legally obligated to consider climate change when regarding the type of funds in which they invest. Ethical is for everyone. And we are confident that the emerging trends will become a sea change in the way consumers and businesses approach investment.  Consider recommending ethical investments, or get left behind.
Our Ethical Portfolio Service
The benefits of ethical investment
Ethical investments can provide returns without costing your principles
Ethical investments create an environment where everyone can win. The business driving positive change gets financial backing; the investor gets the opportunity to generate returns without compromising their principles; and as a financial advisor you get to diversify your service offering.
Here at P1 Investment Management we recognise that ethical investments are going to become very, very popular – and soon. Ethical and sustainable investment isn't a trend or fashion, it's the future of investment. Soon companies will have to justify why they aren't benefitting society or reducing their carbon footprint. And those who can't will miss out on investment. That's why we have made it easy and hassle-free to partner with us and offer our ethical investment portfolios to your clients. All with incredibly competitive costs.
Ethical Bespoke Investment Services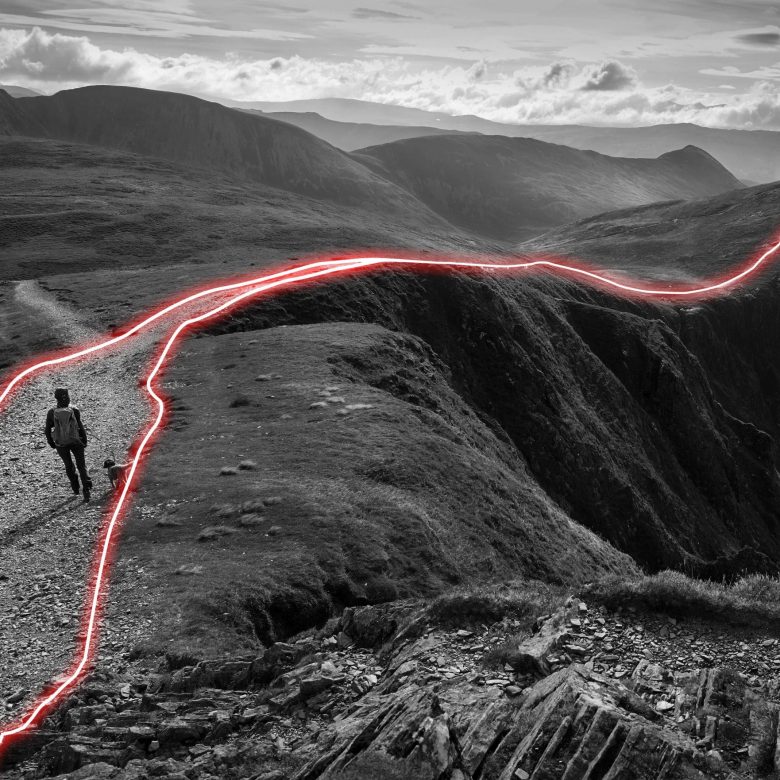 "When it comes to investment portfolios with an ethical, ESG or impact consideration, there's no doubt that P1 are the leaders in their field. Their ethical credentials are solid, and they have a deep knowledge of ESG considerations. What's more, they are actively effecting change through their relationships with investment managers which is impressive and truly sets them apart from the crowd."