Our mandated model portfolio service allows you to work with the P1 Investment team to craft a suite of discretionary model portfolios that are bespoke to your firm's requirements. Leverage our award-winning discretionary investment management services to create an efficient and effective investment solution freeing you to focus on your clients.
You can name the portfolios and embed your brand with your clients. They are your portfolios. We are simply the investment manager engaged to run them in your style.
Shape the underlying approach and philosophy of the portfolios and ensure this is maintained through quarterly Investment Committee Meetings with the P1 Investment team. We will provide you with the research, market commentaries and factsheets to complement and enhance your advice, as well as rebalancing them to ensure they remain on target to deliver the desired outcomes.
Let P1 do the heavy lifting, while you focus on your clients.
Your Portfolios, Our Investment Management
Your Philosophy, Our Management

Model portfolios built to your philosophy and approach. The portfolios are built in collaboration between our team and yours.

Award-winning management, low-cost

Our portfolio management is award-winning. Let us do the heavy lifting without it costing your clients the earth.

Save time and focus on your business

Investment research, performance monitoring, fund due diligence, market reporting, all take you away from your primary ambition; helping your clients reach their financial goals. Let us focus on investing, while you focus on your clients.

Ongoing input and oversight without the responsibility

Be part of quarterly Investment Committee Meetings, continue inputting your world and market view into the investment process, while letting us do the research and day to day management.

Your Clients, Your Brand

Your brand can be included within the portfolio names and your clients will know you are actively involved in the solutions you are advising them to use.

Better outcomes for clients, delivered compliantly

The FCA are clear that a centralised investment proposition (CIP) is an important step in meeting the differing needs and objectives of specific groups of clients. We can help you deliver your CIP cost-effectively, and keep it on-track through regular rebalancing.
"P1 stood out in a number of areas, they listened to us and the needs of our clients and had a very similar approach to Investment Management as ourselves. They offered unrivalled access to the management team, a flexible approach to working together and their services are competitively priced."
Read Perry Monroe's Case Study Here
Using P1's Mandated Model Portfolios Perry Monroe increased their efficiency, freeing time to focus on their clients and grow their business.
Download
Our Mandated Model Portfolio Service combines our award-winning investment process,  with your firm's approach and expertise to deliver you portfolios that meet your clients' needs. Learn about the process below.
Consultation
Meet the P1 investment team. You will have access to our whole team, including our CIO and Head of Research. In the consultation, we'll look to understand:
your approach to investment selection
your existing investment style
your philosophy on passive and active investment
how many model portfolios you require, including their objectives and a maximum ongoing charges figure for the portfolios
the risk assessment and other planning tools your firm uses to determine which investment solution is your right for each client
Portfolio Mandate Creation
With the information gathered, we will start creating the portfolio mandate documentation and send this to you for your review and sign-off.
Portfolio Construction
The investment team will begin constructing the agreed portfolios. Once this is completed, we will send through the portfolios for you to review and arrange a meeting for final sign-off. The time to complete this process will depend on how many portfolios you require and their complexity.
Portfolios go live
The portfolios will then be made available through your required investment platforms.
Affordable Bespoke Management
We aim to keep our DFM charge as low as possible, and it will vary depending on the complexity of the portfolio structure and number of portfolios required. Our team will work with you to ensure the weighted fund OCF fits with your objectives  and firm view. If combined with the P1 Platform this presents an incredibly well-priced investment solution for your clients.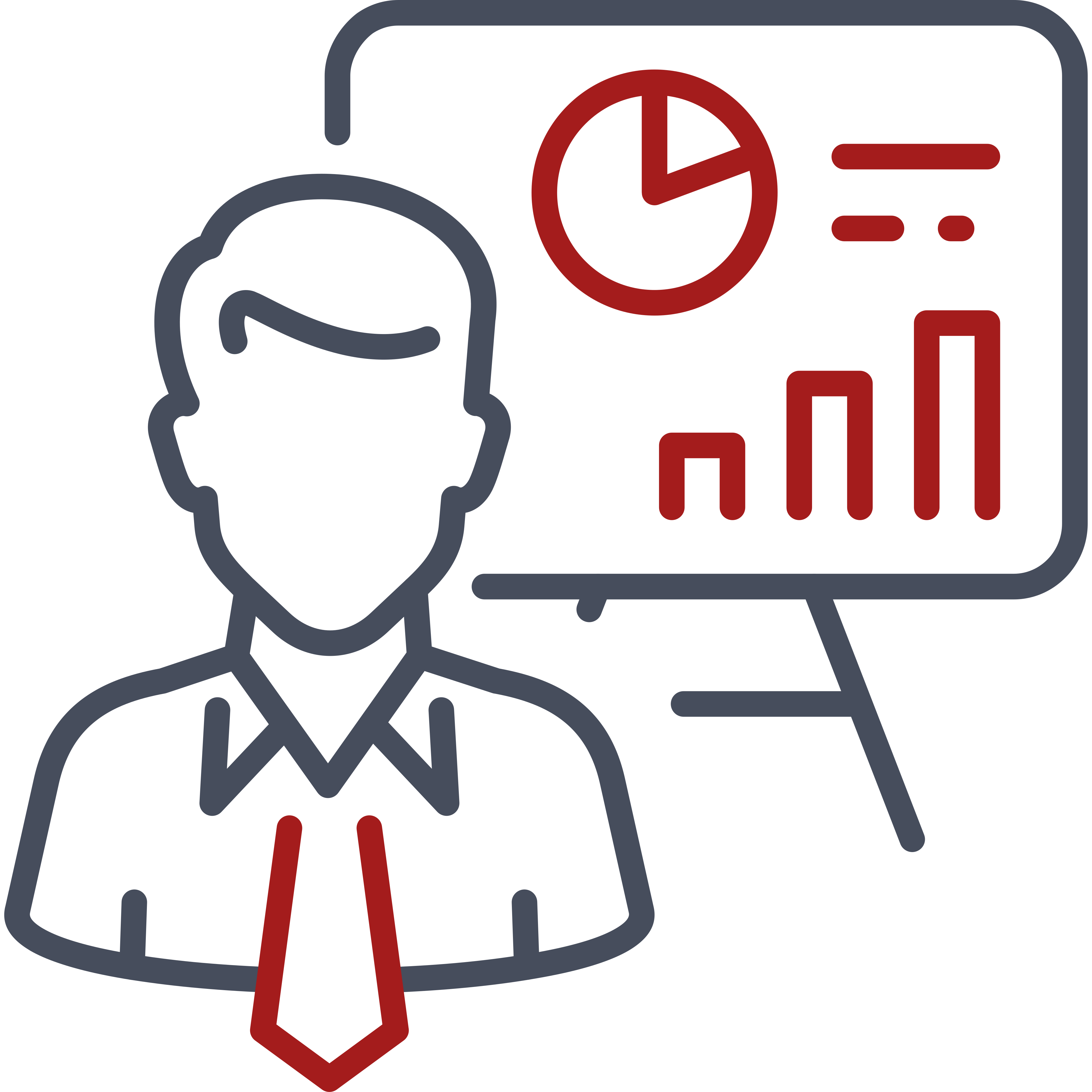 Quarterly ICMs and Factsheets
Our investment team will produce quarterly ICM notes, market commentary and ongoing assessment of portfolio performance. If there are any areas of the portfolio or investment market you have asked them to investigate they will report on this in the ICM. In addition to the quarterly ICMs, our investment team will provide you with bespoke factsheets, tailored to your portfolios and ready to be distributed to your clients.
Ongoing Development
Like you, we know that great investment management is an ongoing process, not a one-time consultation.  As your business and clients develop so will the portfolios. If you see a requirement for a new approach or additional model to meet client needs, you are not constrained to your original models. Our team will happily consult and expand your range of portfolios to meet your needs.
Why use Mandated Model Portfolios?
YOUR model portfolios bespoke to your investment strategy and brand.

Expertly managed by P1's award-winning investment team

Day-to-day portfolio management and operations taken care of for you

Low-cost bespoke investment tailored to your client base. You would be surprised how affordable it is

Take advantage of P1's access to a broader range of funds and cheaper share classes
Book your consultation today
Contact our team today and we'll arrange an initial consultation to see how our Mandated Model Portfolios could help your business and your clients. Let us do the heavy lifting of investment management, while you focus on your clients.
Learn More About P1
Learn more about the award-winning P1 Investment Team here.
Daniel Lawrence Perry Monroe
"Throughout our work with P1, they have proven to be a knowledgeable and valuable addition to our investment process. They have taken time to understand our company and investment philosophy both at the outset and on an ongoing basis which gives us every confidence that they understand what we are looking to achieve for our clients. Having the Perry Monroe portfolios managed on a discretionary basis has allowed us to continue to grow the business more efficiently. It has given us time to concentrate on financial planning for our clients whilst still being fully aware of how our portfolios are being managed via our quarterly ICM's."
Rebecca Albridge Balance Wealth
"When it comes to investment portfolios with an ethical, ESG or impact consideration, there's no doubt that P1 are the leaders in their field. Their ethical credentials are solid, and they have a deep knowledge of ESG considerations. What's more, they are actively effecting change through their relationships with investment managers which is impressive and truly sets them apart from the crowd."
Alex White Intelligent Money
"It has been a great experience working with P1 across the Intelligent Money portfolio range. Their service levels are outstanding and their pricing is excellent. This has encouraged us to work together with them on both existing and new portfolio mandates. We operate joint investment committee meetings and have constant interaction in the investment process, bringing together all of our investment expertise for our clients' benefit. It does not only feel like the partnership that it is, it feels like we are one team working towards the same goals."
"Having the Perry Monroe portfolios managed on a discretionary basis has allowed us to continue to grow the business more efficiently. It has given us time to concentrate on financial planning for our clients whilst still being fully aware of how our portfolios are being managed via our quarterly ICM's."